Bequia last minute holiday deals - villas with great discounts of up to 50% off
Contact the Grenadine Island Villas Team for

Super discounts on Holiday rentals for Stunning properties on Bequia.



We have the full range of Villa rentals to suit your budget still available for your Christmas and New Year Break on Bequia.
Full selection of Available properties on Bequia for the Holiday Season
These properties are keen to get booked and our team can help you to secure the most amazing Bequia deals.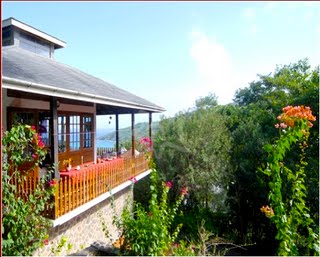 Pea Patch Estate
for example is
peaceful villa set in an acre of land with a large pool and a very welcoming feel. This property has now been reduced to 1200USD Per week.




Orchard Apartment

- with access to a super little pool is available - see the full info on this great Bequia holiday apartment. http://grenadinevillas.com/villa_detail.aspx?id=95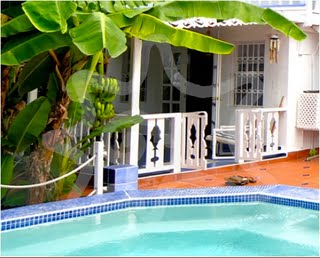 Click here to view all the prope
rties with Christmas or New Year Availability
http://www.grenadinevillas.com/rental_villas.aspx?byshortlist=1&id=171820


This is a busy time and properties are booking up fast.
We look forward to providing you with best recommendations on best deals and best properties on Bequia and the Grenadines.
The Grenadine Island Villas Team
BEQUIA
Labels: Bequia Deals Villa Last Minute Bargain Villas The Grenadines Holiday Discounts Cheep Villas